Skip to Content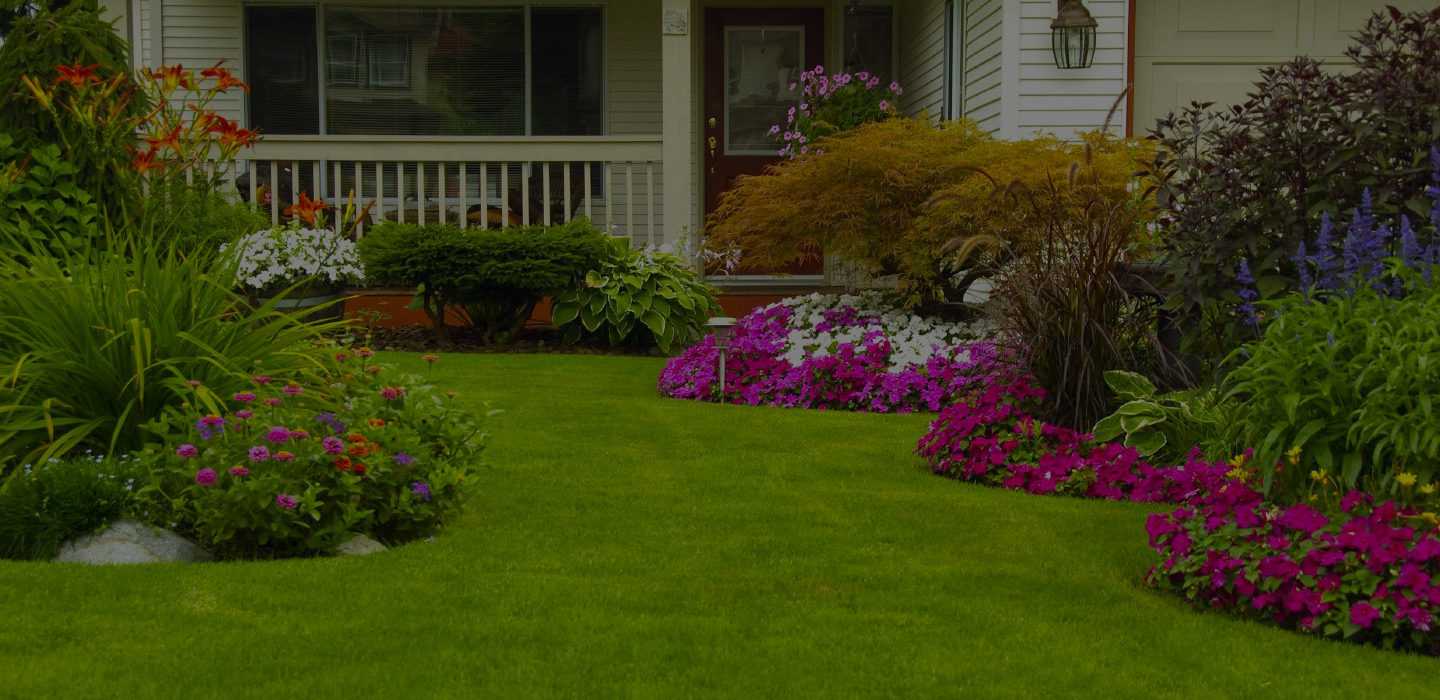 Stunning Landscaping in Davis and Weber County
Your Local, Family-Owned Landscaping Business
Pro Landscape Utah offers exemplary landscaping services in Davis and Weber Counties. Founded by Raul Varela in May 2011, our family-owned company is known for its high-quality services and professionalism. We make your landscaping dreams come to life with our wide array of services. We put your needs first, ensuring you love your new outdoor living space. All our landscaping services promote a healthy, beautiful outdoor living space customized for you. No matter the size of the project, we're here for you. Contact us today for a quote!
Our Landscaping Services
Pro Landscape Utah offers many types of landscaping services, including: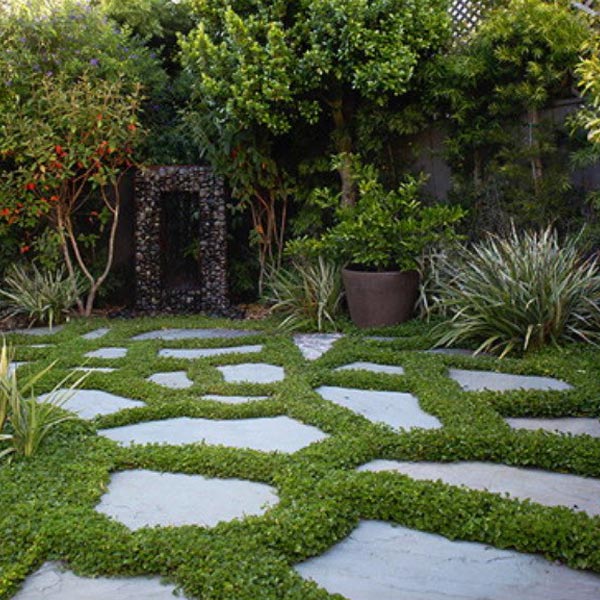 The Leading landscaping Company in Davis County, UT
At Pro Landscape Utah, we take immense pride in the high-quality work we provide to property owners in Weber and Davis County, UT. We know life is busy, so our landscaping services ensure you get to enjoy life while we take care of your landscaping needs. Our valuable, high-quality landscaping services ensure your outdoor living space is one of your dreams. 
Let Us Transform Your Yard Into a Luscious Landscape
Pro Landscape Utah offers customized landscaping options that allow clients to mix and match precisely what they want to help turn their lawn into a luscious landscape. Our personalized services cater to the needs of each client, ensuring you receive services guaranteed to meet your unique needs. We can help you design the perfect outdoor living space and bring it to life with our installation team. 
Why Choose Pro Landscape Utah?
Pro Landscape Utah is happy to help you every step of the way, from your initial landscaping design and grading of your property to installing softscape elements, hardscaping features, greenery, xeriscaping & zeroscaping. Our professional team knows what type of landscaping features complement different styles of homes. We're passionate about exceeding expectations and ensuring your landscaping is breathtaking. Contact us today to receive a free estimate!
Customer Reviews
Very awesome job. Complete tear out of lawn, new sprinklers and prepped for sod. I highly recommend thier services and will have them back when we do the back next year.
Pro Landscaping Utah is an excellent company they have great customer service. My yard looks beautiful, I am happy and satisfied with their services.
Contact Us
Address
1897 N 750 W, Clinton,
UT 84015
Phone
801-668-5809
Hours of Operation
Monday: 7:00 AM – 5:00 PM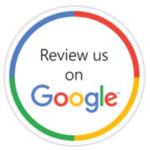 Tuesday: 7:00 AM – 5:00 PM
Wednesday: 7:00 AM – 5:00 PM
Thursday: 7:00 AM – 5:00 PM
Friday: 7:00 AM – 5:00 PM
Saturday: 7:00 AM – 5:00 PM