Skip to Content
Leveling & Grading in Davis & Weber County, Utah
Professional Leveling & Grading for Perfect Landscaping
The first step toward any landscaping project to ensure the land is level and ready for upgrades is leveling and grading. Pro Landscape Utah provides professional leveling and grading services in Davis and Weber counties. Your land may be uneven and unmanageable without the proper grading and leveling services. Since 2011, our family-owned landscaping company has offered the area the highest quality services with exceptional efficiency. We're committed to exceeding your expectations for every landscaping job. Contact us today to learn more about our services.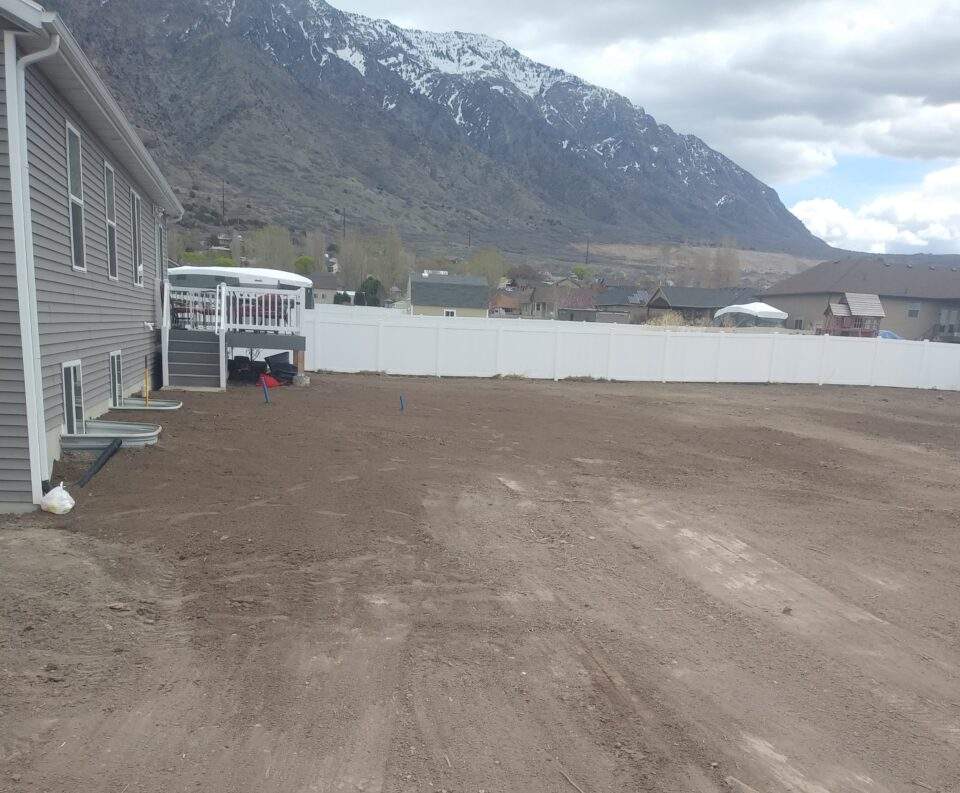 What is Leveling & Grading?
Improperly leveled and graded yards help prevent erosion and boost the safety aspects of the property. Grading removes the topsoil from excess areas in your yard and fills in lower spaces to avoid drainage issues and make the yard even. Leveling creates a smooth surface to improve aesthetics and ensure the lawn is well-balanced. Leveling and grading your yard is the perfect way to boost your outdoor living area.
Pro Landscape Utah's Grading & Leveling Services
Our grading and leveling services include:
Site Evaluations –Our experienced team will inspect the grades in your landscaping and evaluate for challenging slopes and uneven ground. We will work with you to create your dream yard and ensure you meet local grading codes.
Land Leveling – We use professional land leveling equipment to even out rocky patches and hilly areas. We'll create safe passages and a stable foundation for other construction projects.
Manage Water Run-Off – We examine your soil, water table, topography, and other landscaping designs to ensure water run-off is efficient.
Create Drainage –We create drainage areas while grading and leveling your landscape.
Landscape Design and Construction –Our landscaping experts will help plan the perfect locations for slopes, stairways, patios, and more.
Benefits of Grading Your Property
Grading your property offers multiple benefits, including:
Protects Against Erosion –We can add the perfect slopes and grades to help protect against erosion damage.
Removes Obstructions –We'll remove and reshape stumps, clumps, and rocks to clear obstructions.
Removes Problematic Areas – Grading rearranges mounds of dirt to help level problematic areas in your yard.
Soil Back-filling – We will adequately fill in areas with topsoil to boost the life of your lawn and create a fresh foundation.
Finished Grading –Finish grading helps prepare your landscape for future projects and growth.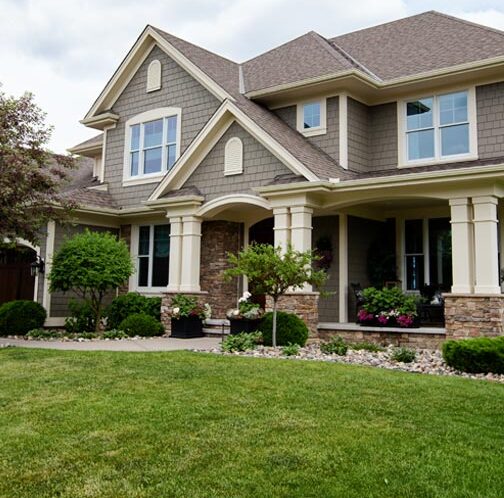 Landscaping Services in Davis & Weber County
The Pro Landscape Utah team offers full-service landscaping services, including:
Contact Pro Landscape Utah Today!
Pro Landscape Utah is ready to take your landscaping dreams to the next level. Our grading and leveling services ensure your yard is perfectly even in all the right places. We guarantee you'll love your outdoor living space with our services. Contact us today for a quote and to discuss your landscaping needs!
We Make Sure the Grass is Greener on Your Side