Skip to Content
Sprinkler Installations in Davis County, Utah
Our Sprinkler Installations Are Timely & Efficient
Pro Landscape Utah is committed to getting the job done right the first time when it comes to sprinkler installations in Davis and Weber County. You can always count on our professional team to be timely and efficient while ensuring you're satisfied every step of the way. When it comes to irrigation installation, Pro Landscape Utah understands that every property is unique. Because of this, we ensure each irrigation system we install benefits the property and uses the best products. We'll discuss your needs and budget with you to accurately provide a project timeline. We look forward to working with you.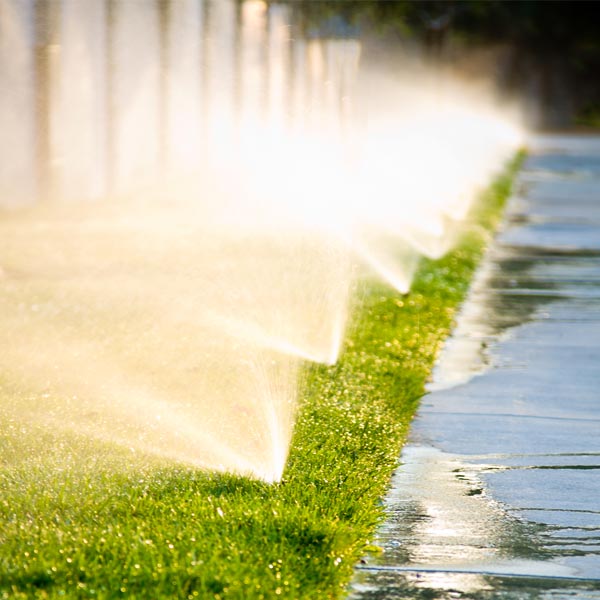 Professional Sprinkler System Installation
Irrigation is crucial to maintaining your lawn. In today's busy world, a sprinkler system is a necessity, not a luxury. At Pro Landscape Utah, we install sprinkler systems to achieve proper watering with as little time and water usage as possible. We focus on methods that are both innovative and conservative. Our priority is to ensure your investment provides the most water-efficient schedule for your landscaping. Forget about moving sprinklers from one place to another and dragging hoses around. Pro Landscape Utah can install a new automatic lawn sprinkler system in a timely and efficient manner.
The Comprehensive Landscape Services We Offer
Pro Landscape Utah provides a wide range of additional landscaping services, including, but not limited to, the following: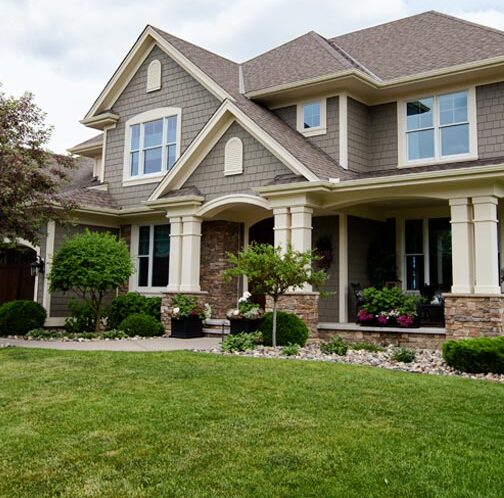 Contact Us Today for Professional Sprinkler Installations
When you Google "sprinkler installations near me" and are left with too many options, choose Pro Landscape Utah. With nearly 10 years of water sprinkler installation services, you can rest assured that our certified technicians know what they're doing. Check out our gallery to see some of our past work and customer reviews to learn more about your neighbors' thoughts about our services. We offer free and honest estimates, so you can be sure you're getting the best deal. Contact us today to learn more.
We Make Sure the Grass is Greener on Your Side