Skip to Content
About Pro Landscape Utah in Davis County, UT
Utah's Trusted Landscaping Professionals
When you're looking to improve your home's outdoor appeal, Pro Landscape Utah is the company to trust to do the job. Our professionals specialize in the art of creating breathtaking, practical landscapes that enhance the value of your property. We work alongside our clients to understand your vision and execute unparalleled results.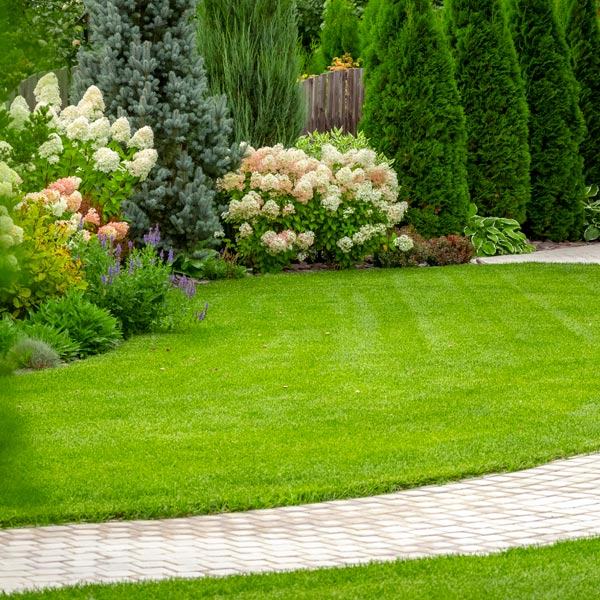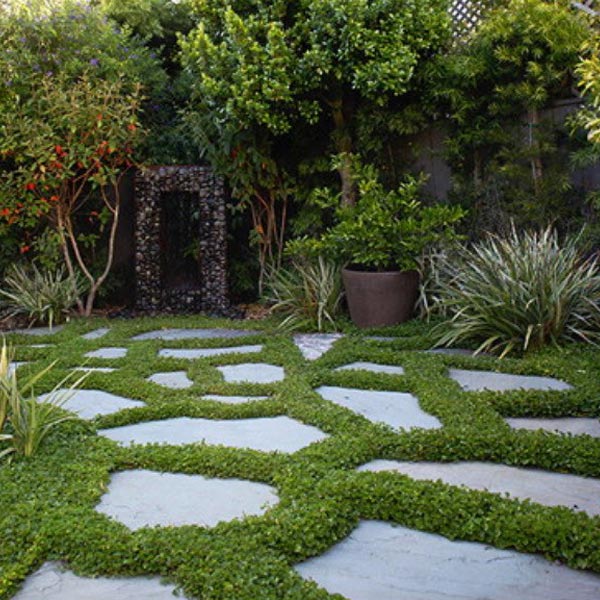 Our Vision & Mission
Our mission is to provide healthy, beautiful outdoor living spaces tailored to our customers' needs. Pro Landscape Utah lends our professional design advice to guide our customers to make informed decisions about the future of their properties, and we operate on a promise of excellence. From the services we provide to our communication, we ensure a quality experience from inspiration to installation.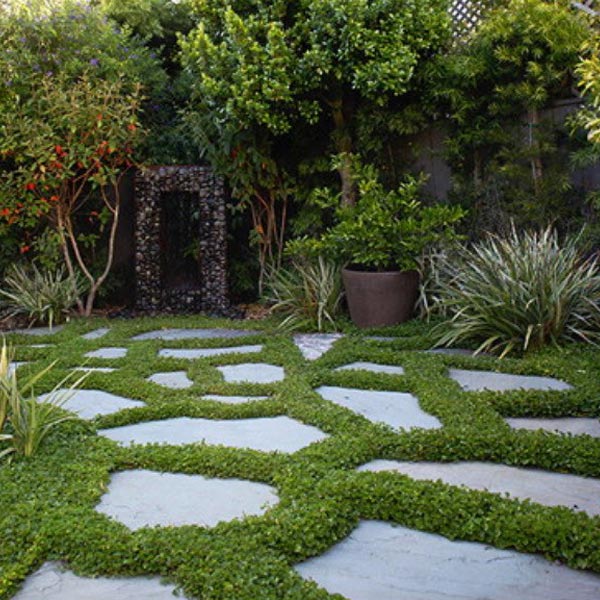 The Man Behind Pro Landscape Utah
Raul Varela created Pro Landscape Utah after an extensive career in construction. For more than 14 years, Raul worked for a local paving outfit as a foreman and heavy equipment operator. When he decided to pursue his dream of running his own business, he opened a local lawn and grounds maintenance company that later transitioned into our full-scale landscaping installation and renovation company.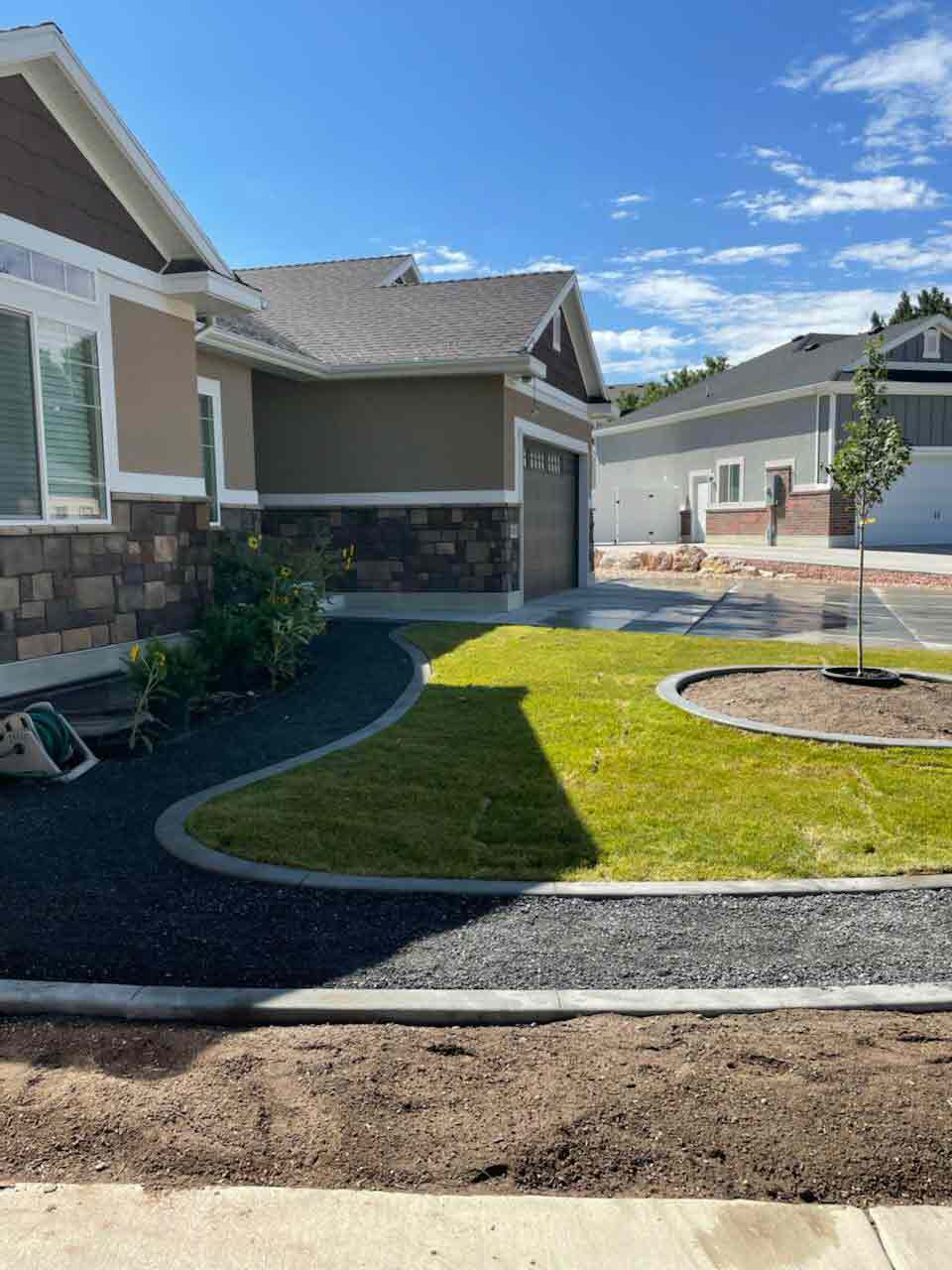 The History of Pro Landscape Utah
Pro Landscape Utah began in 2011 as a lawn and grounds maintenance business. What started small, consisting of two properties, grew into three running crews and 160 properties. When property owners began requesting landscaping maintenance, the company evolved. The writing was on the wall; our property maintenance business was becoming a landscaping company with an extended schedule. In 2018 the transition was finalized, and Pro Landscape Utah, a landscape installations and renovation company, was born.
Our Industry-leading Team
Pro Landscape Utah is backed by years of experience in landscaping, maintenance, and construction, enabling our professionals to be well-versed in many aspects of property improvement. Our team is comprised of industry-leading, licensed, and certified professionals with unrivaled expertise, craftsmanship, and premier customer service skills that make our clients feel comfortable and confident.
What You Can Expect From Pro Landscape Utah
We offer seamless work that exceeds our client's expectations using our expertise, professional point of view and in-depth knowledge of effective landscaping. Our personalized approach and custom solutions make your landscaping dreams a reality. Our services are affordable, transparent, and performed to the highest standards, so you can rest assured that you're receiving quality work when trusting Pro Landscape Utah.
Let's Discuss How We Can Amplify Your Property
Our passion is displayed in every landscape we design, every fence and sprinkler we install, and every satisfied customer we service. Our local, family-owned business strives to make every new customer feel at home with friendly service and knowledgeable insight. Contact us today to discuss how we can enhance your outdoor living space.